Lawn Care
We offer one off and ongoing lawn Treatments. from Scarification and Moss Treatments and Lawn Feeds...
Garden Maintenance
From the moment we set foot in your garden, our objective is not simply to maintain, but to enhance...
Services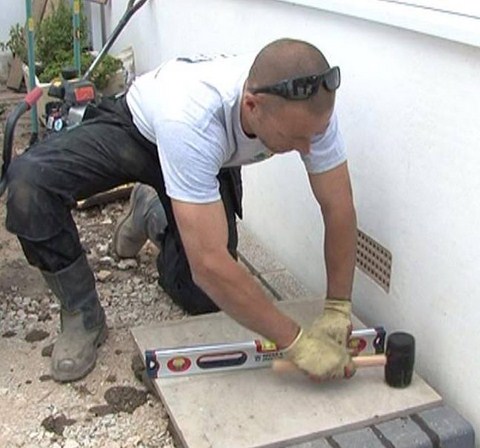 Bml offer a variety of Garden Services, from fence painting to full landscapes. Take a look at our services page below to see what we do...